If you were seriously considering the process of preparing and cooking as a creative act,
then you just need inspiration.
In childhood, we were inspired by the immortal Book of tasty
and healthy food, then won the hearts of girls all over - Jamie Oliver.
But if you learn to cook yourself or have already mastered the difficult practice of cooking
culinary masterpieces for inspiration and then get the experience of foreign colleagues in the kitchen, it is necessary to monitor trends.
And here, of course, a blog to help.
Culinary blogs are a great many - depending on the author's concepts and ideas.
Here are 5 beautiful and inspiring blogs that just bring you a tasty dose of inspiration.
The founders of the genre appetizing photos.
Many inspiring and
incredibly delicious food photos.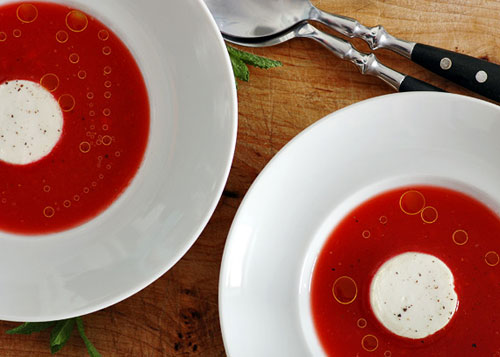 Wedding photographer Jennifer Causey of New York likes to take pictures
and prepare breakfast.
She combined these two classes in his blog.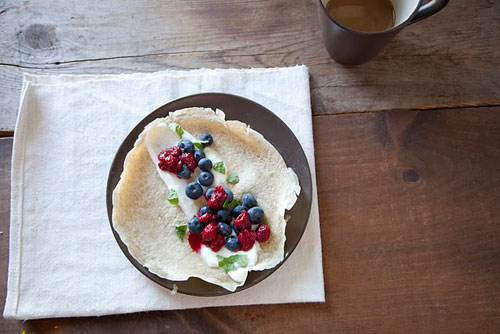 Authors Delicious Days - Nicky and Oliver, living in Munich.
In 2009,
this blog has been included in the top 50 culinary blogs in the world by The Times.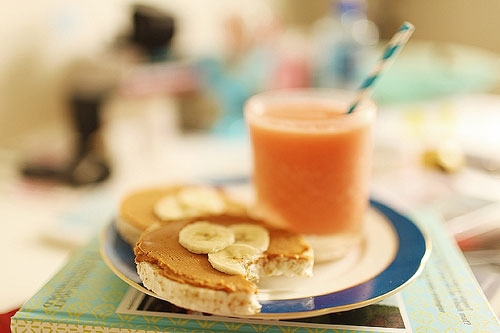 Cannelle Et Vanille - blog resident of France, who moved to the U.S.
in 1998.
In the autumn she will be released the first real cookbook.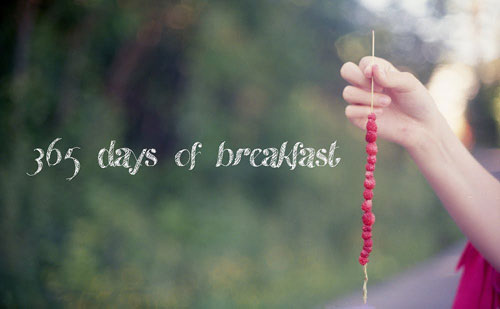 Breakfast of 365 Days
http://365daysofbreakfast.blogspot.com/
Another blog about the breakfasts, this time a young Swedish girl.
She has all strictly conceptual - Photo breakfast each day and the song-spirits.