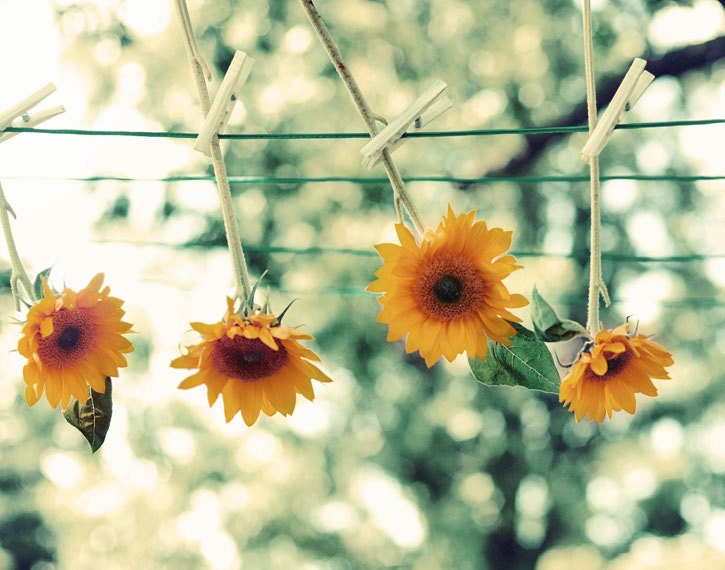 Do you ever feel simply bogged down by life? It's so easy to do.
It just sort of wears on you, the same everydayness - everyday.
The foundation you worked so hard to build, and you get lost in it
and then it becomes nearly impossible to see what
you were working so hard to create in the first place.



I need to look past the daily grind somehow,
one way perhaps is just to think of all the things
that I'm truly grateful that I have. And I have plenty.

That is the truth.

I think I am seeking inspiration to be creative in many ways.
I am wanting a whole new world to open up for me.
Where to begin? At the beginning I suppose, right?
Sitting here writing this, I feel something crazy and alive bubbling
under my surfaces ~ and I am excited to think of where it will take me.

I have been laying in bed at night, eyes wide open.
Thinking clearly and slowly untangling threads of ideas in my head.
The possibility of art, of painting, drawing, of photography,
writing, biking, hiking, there's so many possiblities.

I feel good and , seconds away from eruption.
I love it when everything begins to click!

Time to start all over again and re-invent myself.


How about you? Game?