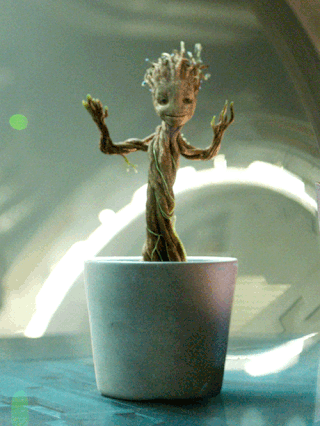 I am officially gone for the week, remember? I'm spending the week at my daughters house in North Carolina, then driving them to my house in Illinois. It's always a good time. So, in the meantime, I thought I would share with you some really cool things I have run across lately. Hope you enjoy them as much as I did!
1. First up is a song that has a great beat and reminds me of how I feel every time I leave my dentist's office entitled "Can't feel my face". Have a listen
HERE
2. A favorite OPI orange nail polish, perfect for summer can be found
HERE!
3. I don't usually like books like this, but this one was actually very good! Look
HERE!
4. Like Texas Roadhouse rolls and their special butter? Here's the recipes...
HERE!
5. Ten can't miss photos to take for each month of the year found
HERE!
6. Loving this journal to death... Look
HERE!
7. I might try this sometime, altered playing cards. Aren't these gorgeous? Look
HERE!
8. 10 daily steps to ease your stress found
HERE!
9. A monthly sketch box sent directly to my door? I may have to do this. Look
HERE!
10. How to create your own custom google map! Take a look
HERE!